Where to Start?
I'm going to start writing and putting pictures here in your honor, your legacy will live on forever. This will be the place for all your favorites things you loved in your short life. God how I love you Timmy FOREVER!
HOW YOU LOVED RIDING BIKES, AND HOW MANY BIKES HAVE GOTTEN STOLEN ON YOU??? I THINK YOU OWNED THE MOST BIKES OUT OF EVERYONE YOU EVER KNEW, HAD TO BE ABOUT 1-2 BIKES PER YEAR!
one of many bikes Timmy had, he loved his bikes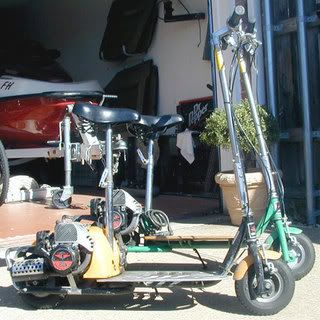 REMEBER THE SCOOTER! LOL, HOW YOU LOVED RIDING THAT THING AND IT KEPT BREAKING WE HAD TO SEND IT BACK! I'LL NEVER FORGET YOU RIDING AROUND DOWN THE STREET ON THAT THING!
NEED I SAY MORE - LOVED PLAYING XBOX 360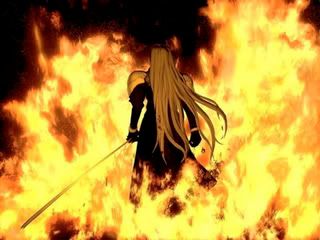 FINAL FANTASY, ONE OF TIMMY'S FAVORITE GAMES - I HAVE THIS PICTURE AS A SCREEN SAVER ON MY HOME PC THAT HE PUT ON FOR ME AND STILL HAVE!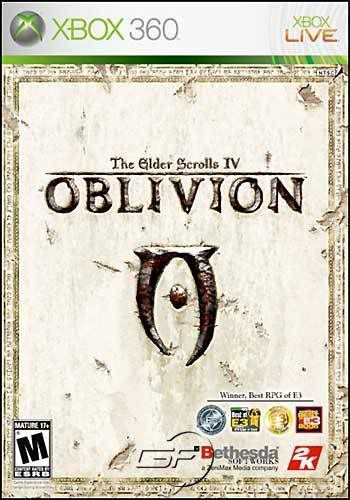 ANOTHER ALL TIME FAVORITE WOULD PLAY FOR HOURS WITH HIS BROTHER'S
TIMMY'S FAVORITE FOOD WAS CHINESE FOOD, HE LOVED IT! ATE IT PRATICALLY EVERY DAY IF HE COULD. ANYTIME HE MADE SOME MONEY,THE FIRST THING HE WOULD DO IS GO GET SOMETHING TO EAT AT THE CHINESE REST. HIS ALL TIME FAVORITE WAS GENERAL TSO'S CHICKEN.
ANOTHER ONE OF TIMMY'S FAV'S WAS DRINKING 7-UP WITH CHERRY JUICE AND ADDING LIKE 20 CHERRIES IN IT, WHEN WE WOULD GO OUT TO EAT HE'D ASK FOR A SHIRLEY TEMPLE WITH EXTRA CHERRIES AND THE PLACES WE WENT OFTEN KNEW HIM AND THEY WOULD ALWAYS GIVE HIM EXTRA EXTRA!
TIMMY BEGGED ME FOR A TRAMPOLINE, I WAS SO WORRIED ABOUT HIM GETTING HURT, I REALLY DIDN'T WANT TO GET ONE. BUT HE BEGGED AND BEGGED, SO I DID GIVE IN. WELL IT WAS THE BEST THING I EVER GOT HIM. HE WAS ON THAT FROM MORNING TILL NIGHT, HE WAS A LITTLE HEAVY WHEN HE WAS YOUNGER AND WOW WHAT A DIFFERENCE! HE BECAME SO MUCH MORE SELF CONFIDENT WHEN HE LOST WEIGHT, HE WAS MAKING NEW FRIENDS, KIDS WERE OUT THERE ALL THE TIME HAVING SO MUCH FUN, WHEN THE TRAMPOLINE BROKE, I WENT RIGHT OUT AND GOT HIM ANOTHER ONE, THAT'S HOW MUCH I KNEW IT MEANT TO HIM. HIM AND HIS FRIEND PUT THEM BOTH UP. I HAVE A LITTLE VIDEO CLIP OF HIM DOING A FLIP! HE USED TO SAY MOM, MOM WATCH ME, WATCH THIS AND HE'D DO A MOVE AND I'D CLOSE MY EYES AND WHEN HE WAS DONE HE SAID WHAT DO YOU THINK AND I'D LIE AND SAY THAT WAS GREAT! BECAUSE I WAS SO NERVOUS I COULDN'T WATCH BUT I DIDN'T WANT HIM TO KNOW THAT! SOME DAYS THERE WOULD BE 5 KIDS ON THERE AT A TIME AND THEY HAD SO MUCH FUN, YOU COULD HEAR THE LAUGHTER ALL THE WAY INTO THE HOUSE.